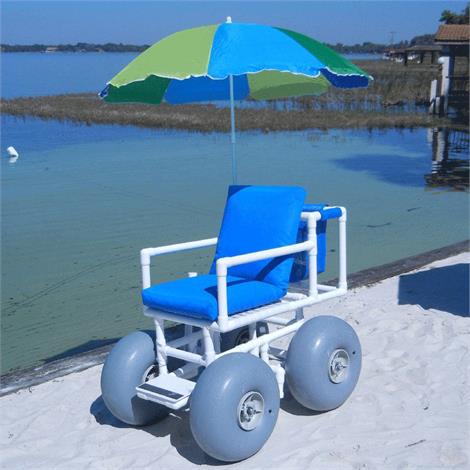 On behalf of the Spiritist Society of North Beach (SSNB) and the Abigail Francisco School of Classical Ballet, we would like to thank you for your contribution towards the beach wheelchair campaign.
We are very pleased to announce the acquisition of the first Beach Wheelchair for the town of North Beach, Maryland.
This wheelchair will make the beach and waterfront more accessible to those who have been unable to fully enjoy it in the past.
The support of individuals like you makes it possible for us to make a difference in our community.
Please keep supporting causes that can make our community a great place to live.
With our hearts full of gratitude, thank you again for your kind support.